2021
Design & Art Direction
---
---
---
PAST: Designer Conduit Studio (2016–2020), Design Lead ArtPrize Eight (2016), Designer & Creative Director Urban Institute for Contemporary Arts (2013—2016), BFA Graphic Design Kendall College of Art and Design (2013), Designer Squarespace (2011).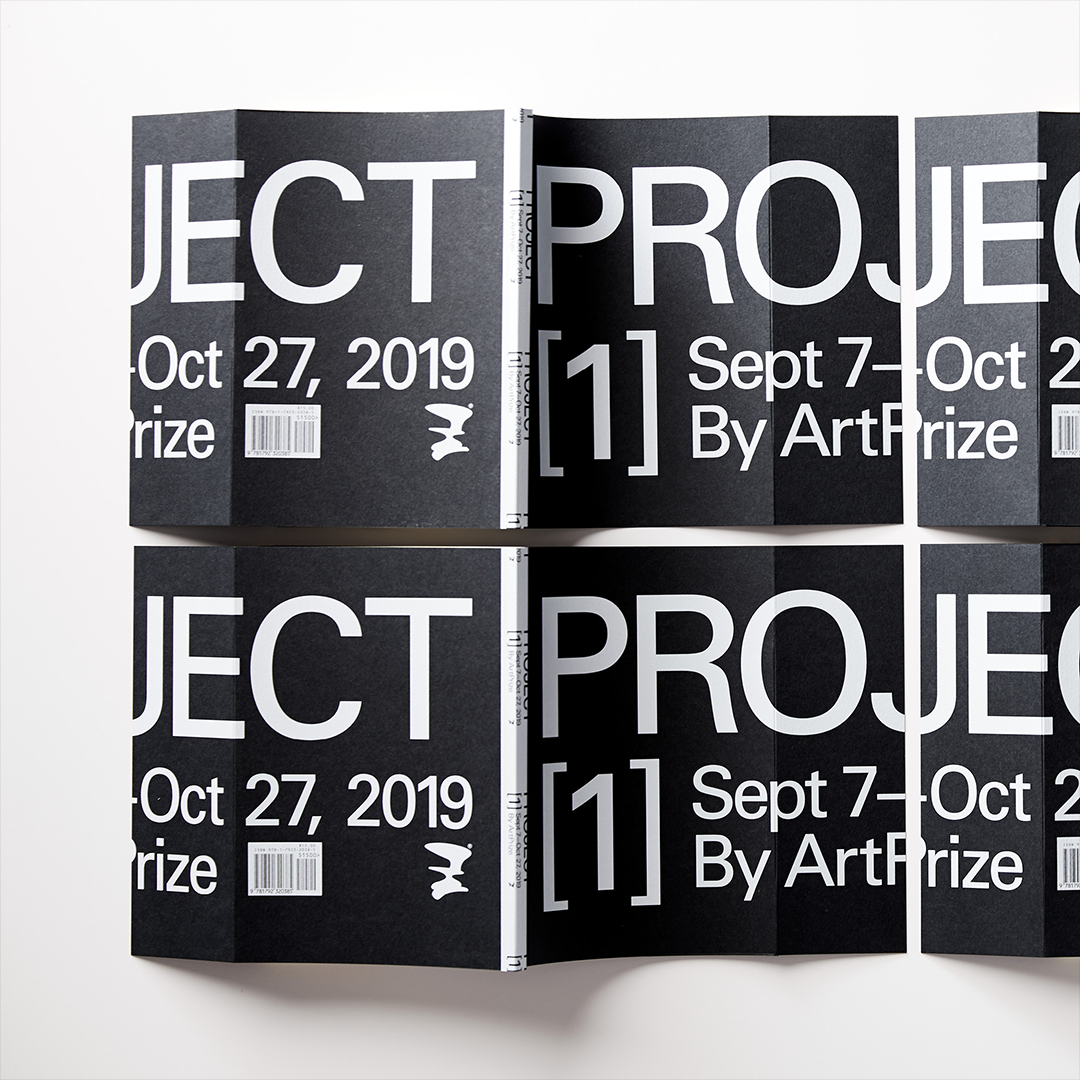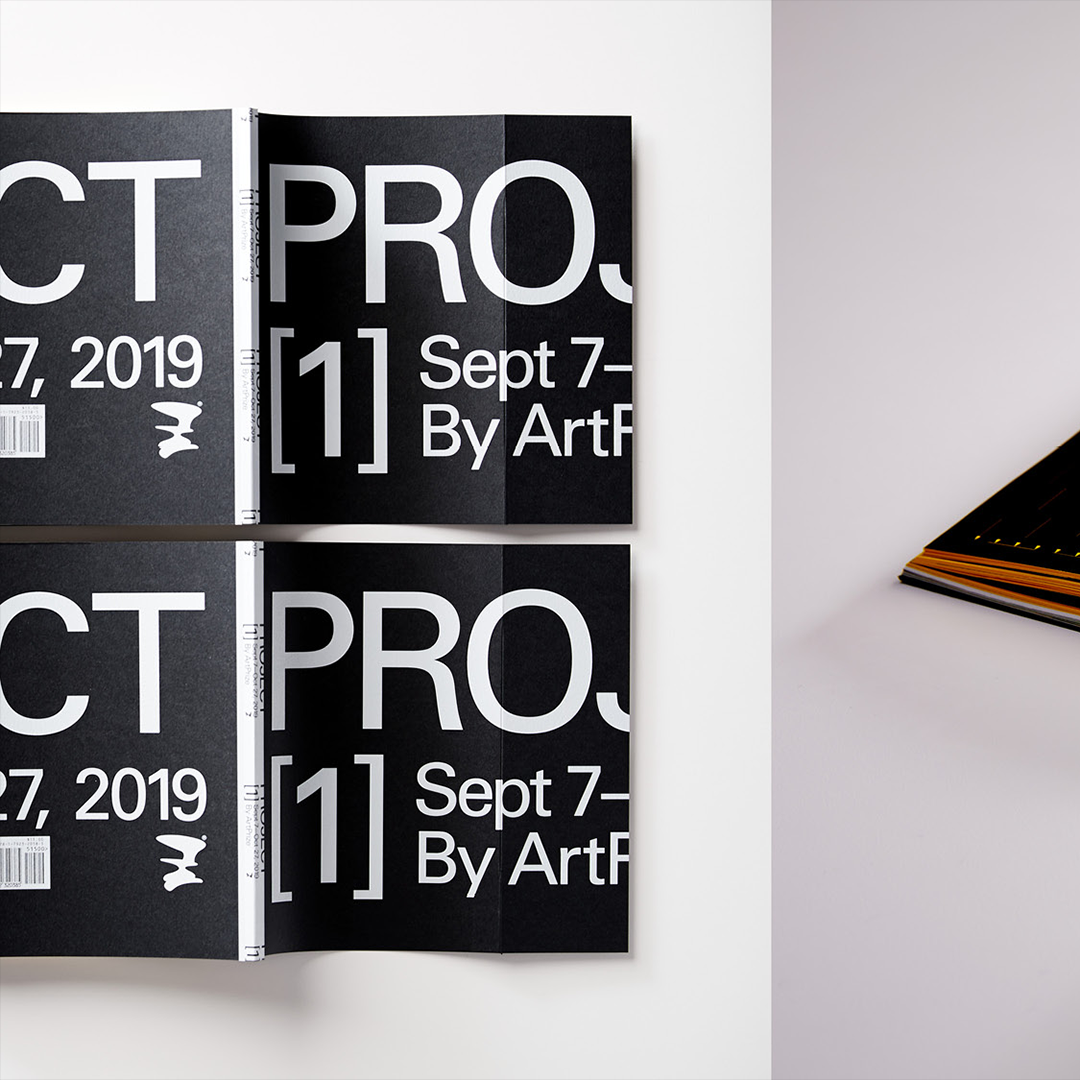 Project 1 by ArtPrize
Exhibition Identity, Web Design, Poster, Book Design
2019 STA 100 Type Directors Club #TDC66 Selection

Project 1: Crossed Lines was a public exhibition of artwork in Grand Rapids, MI. The identity repurposes the visual language of construction and temporary division of public space to reference the exhibition's theme of belonging and questioning the lines that unite and divide a city.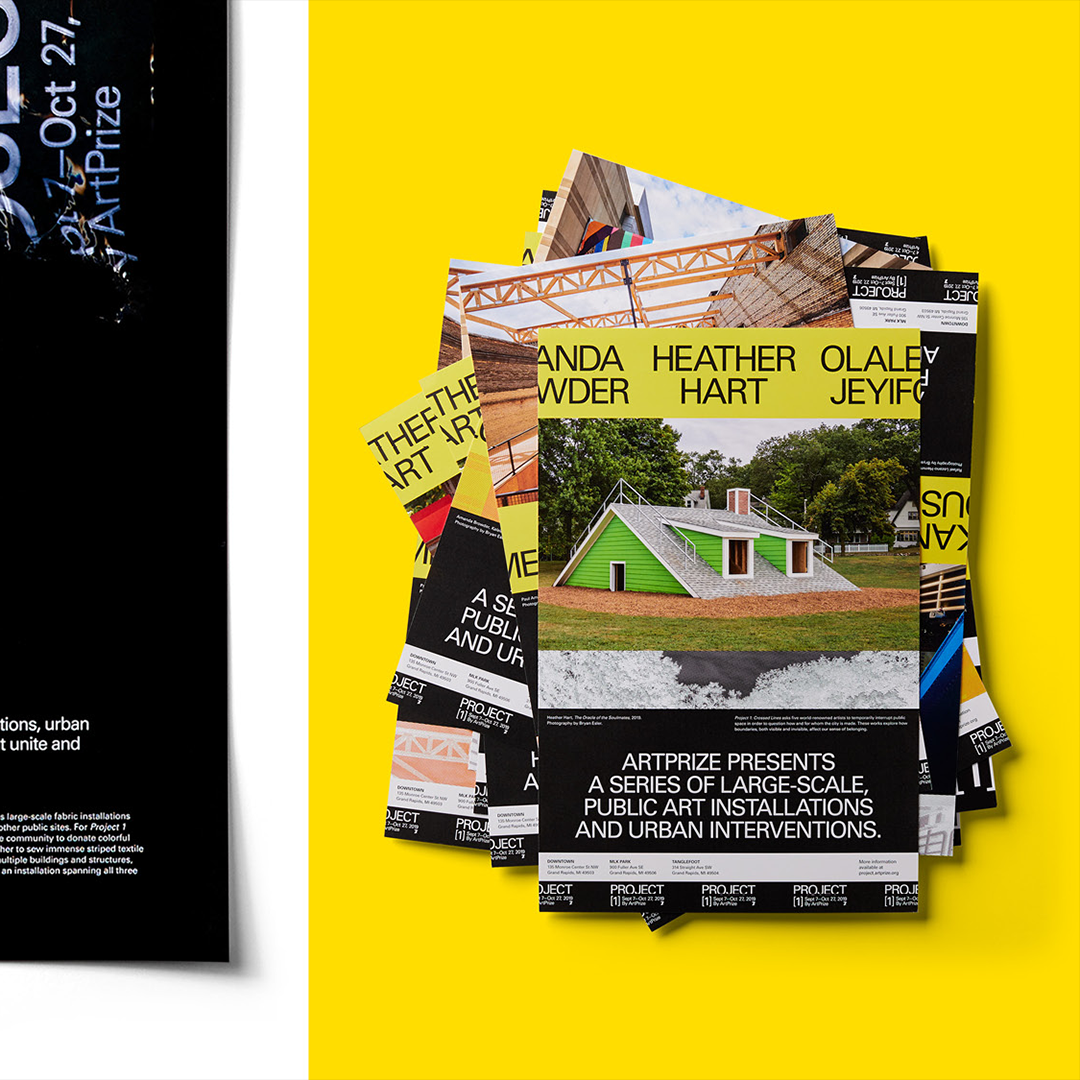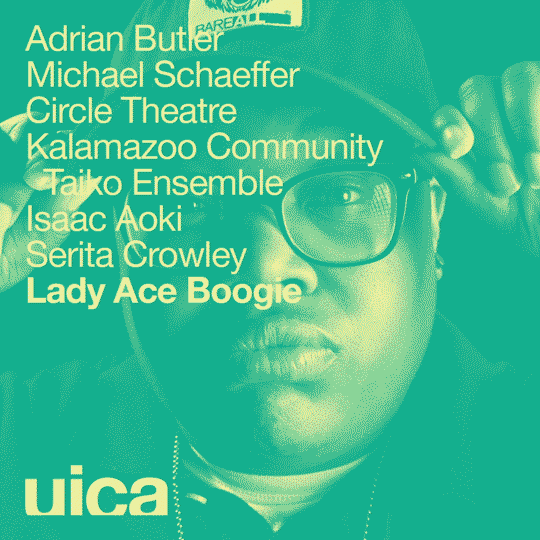 Off The Wall
Event Identity, Invitation, Motion Graphics

Off The Wall was a performance art event held at the Urban Institute for Contemporary Arts.
UICA Journal
Publication Design, Direct Mail

A tri-annual direct mail communication to members of the Urban Institute for Contemporary Arts detailing past, present, and upcoming exhibitions, events, and film screenings and featuring interviews with artists and staff.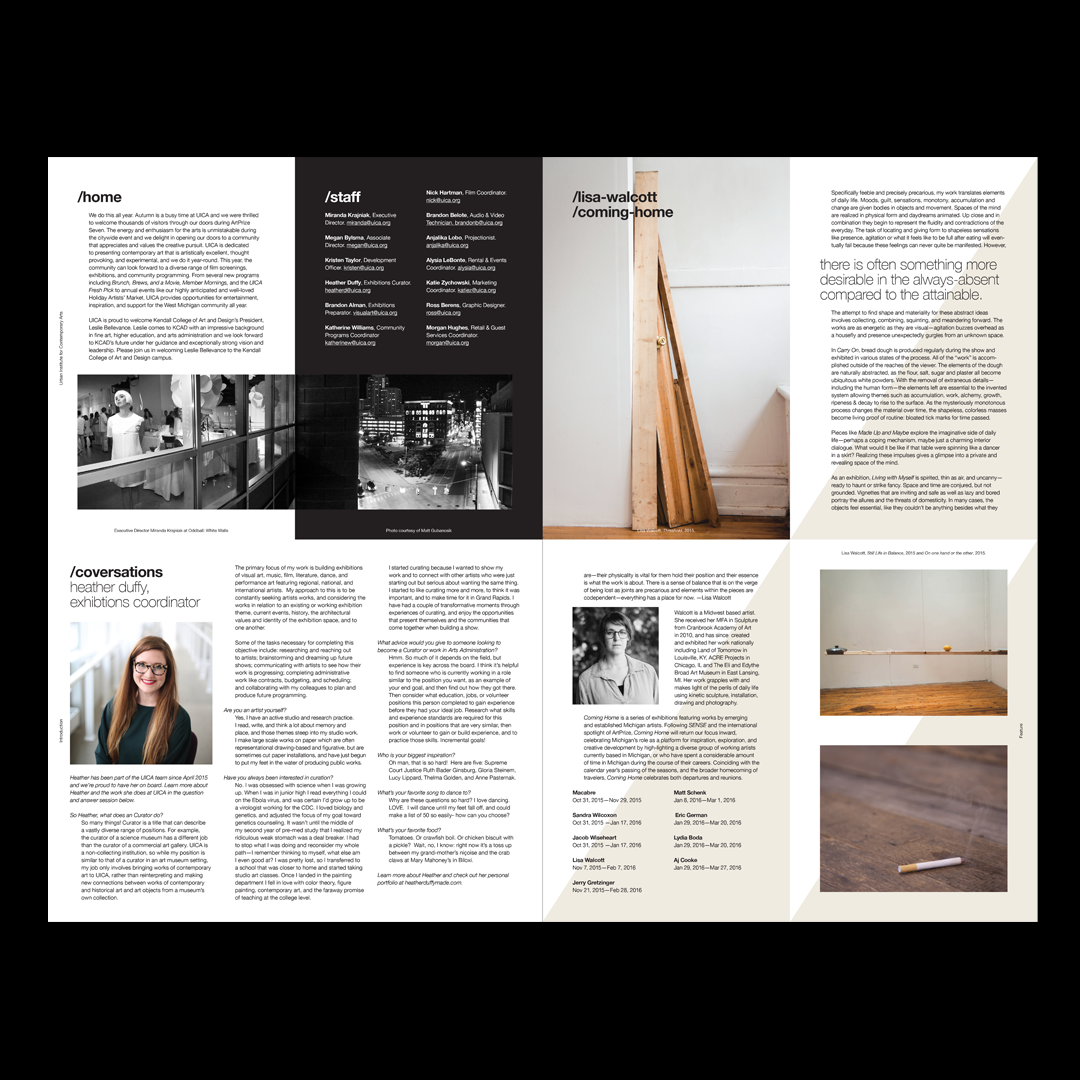 OddBall Masked
Event Identity, Invitation

2018 STA 100 Judges Choice
OddBall: Masked put a contemporary twist on the classic masquerade ball with a theme inspired by techniques designed to confuse facial recognition software. The invitation utilizes translucent paper and folds to allow the content to mask itself in a way that requires human interaction to become legible.